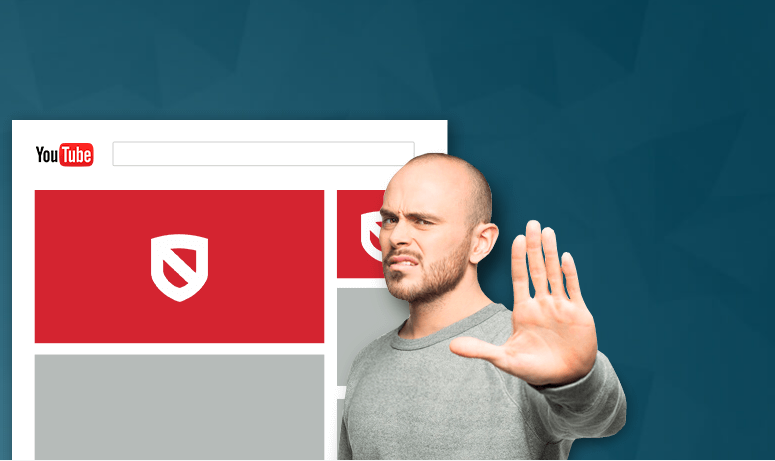 Every day, watching videos on youtube users come across a huge amount of advertising. Advertising banners, commercials interrupting the usual video, and that's all that bothers any user. If you already learned by heart the advertising slogans of each advertiser on Youtube, we suggest you read the review on the ad blocker specially made for the Youtube service.
This extension removes absolutely all ad units from the Youtube code
The adblocker starts with one button and does not require user attention.
The developer offers technical support
It's totally free.
Youtube AdBlock supports Russian and English
As the developers say: the extension also blocks blocks with commercials that are not blocked by your browser. Expanding youtube adblock will help you to concentrate on the content that you want to see and spend less time waiting for the upload of videos
Download the extension from our site and support Browser Extensions.