The governments of many countries in the world have brought down the waves of blocking Internet resources and fighting anonymity. Our editors decided to post a selection of awesome extensions, which will be useful for each user.
Let's start with the most useful and stable extensions on the list. It's about VPN extensions that allow you to visit any resources bypassing the lock: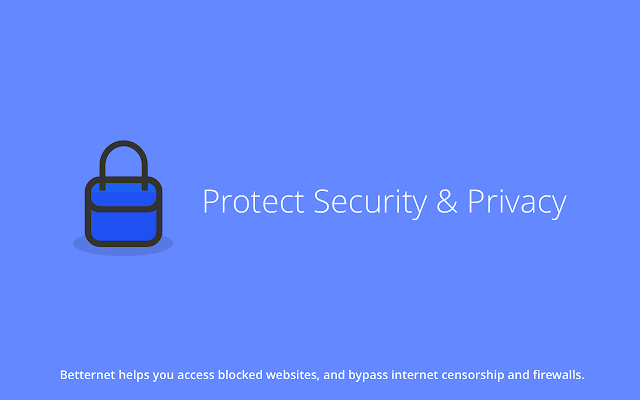 Free VPN service, which our edition wants to convert - Betternet VPN. The name speaks for itself, making your Internet better is the main goal. The extension, unlike the above, is completely free, and the developers have monetized it by viewing commercials in the extension interface. Betternet does not store logs and does not sell your private information and personal data to advertisers and state representatives.