The governments of many countries in the world have brought down the waves of blocking Internet resources and fighting anonymity. Our editors decided to post a selection of awesome extensions, which will be useful for each user.
Let's start with the most useful and stable extensions on the list. It's about VPN extensions that allow you to visit any resources bypassing the lock: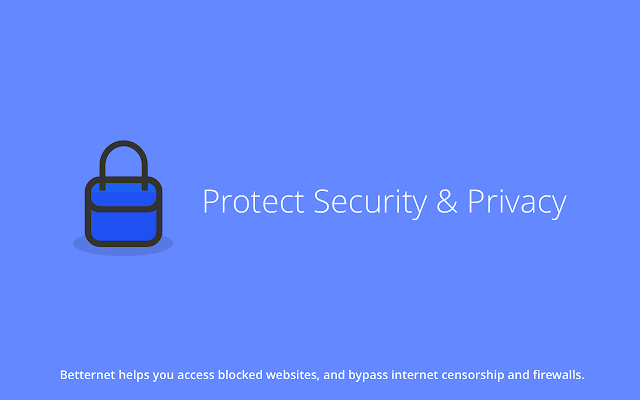 Free VPN service, which our edition wants to convert - Betternet VPN. The name speaks for itself, making your Internet better is the main goal. The extension, unlike the above, is completely free, and the developers have monetized it by viewing commercials in the extension interface. Betternet does not store logs and does not sell your private information and personal data to advertisers and state representatives.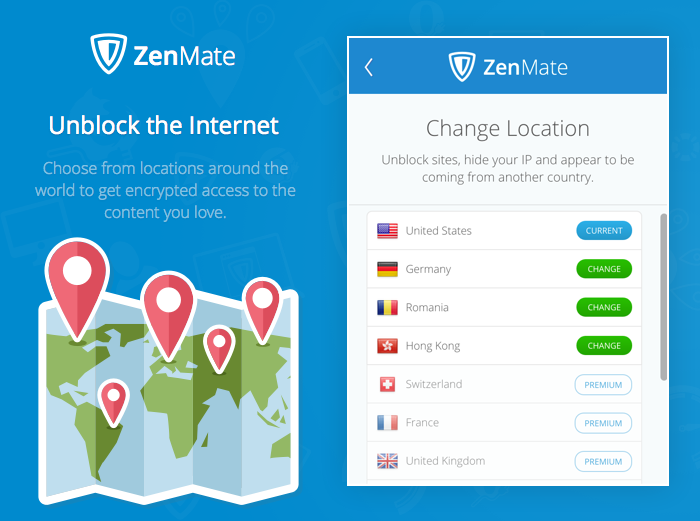 Let's start with the Zenmate extension - a free VPN. This is the development of ZenGuard, a German company that is one of the leading VPN providers and specializes in developing software for safe surfing on the Internet. Using Zenmate you will encrypt your traffic and get access to all the Internet resources of the world. This extension will make your browser as secure as possible from third-party threats and will prevent your de -onymization.
The second VPN extension is Browsec. This is a free extension to bypass blocking sites. The user is provided with 4 free servers located in the Netherlands, the United Kingdom, the United States and Singapore. All sites blocked in the territory of the CIS countries are accessible through expansion, it is worth noting the connection quality and good speed, which competitors can not boast of.
Cryptolockers became an actual threat to network users. From the sensational encryptor WannaCry suffered a huge number of computers, including computers of government agencies of different countries. On the territory of the Russian Federation, even devices belonging to such serious departments as the FSB of Russia and the Ministry of Internal Affairs of the Russian Federation were affected. Look at the interactive map from Acronis on how, as in a short time period, the epidemic of this virus spread across the worldwide network:
This case makes us think how to make backup copies of important documents, family photo albums and other digital good that we need and to which we are so attached.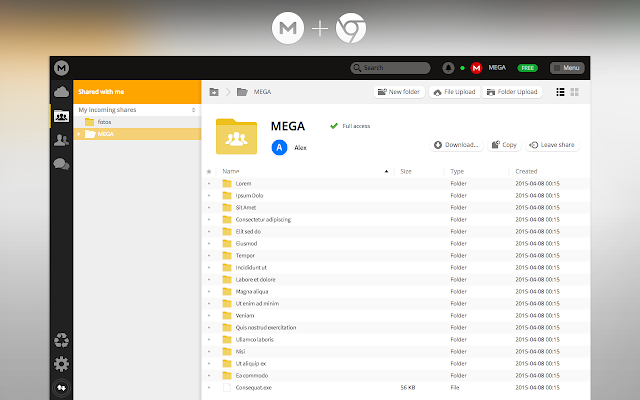 The best way to protect yourself from the threat of cryptographers and save your files is to use the encrypted cloud of MEGA. Installing the extension you get 50GB of free disk space. MEGA allows you to encrypt your files with a 2048 bit key that can not be faked. MEGA is an efficient and convenient way to store and transfer large files for free. Verdict BrowserExtensions - MUSTHAVE. Click download and install the extension in your browser.