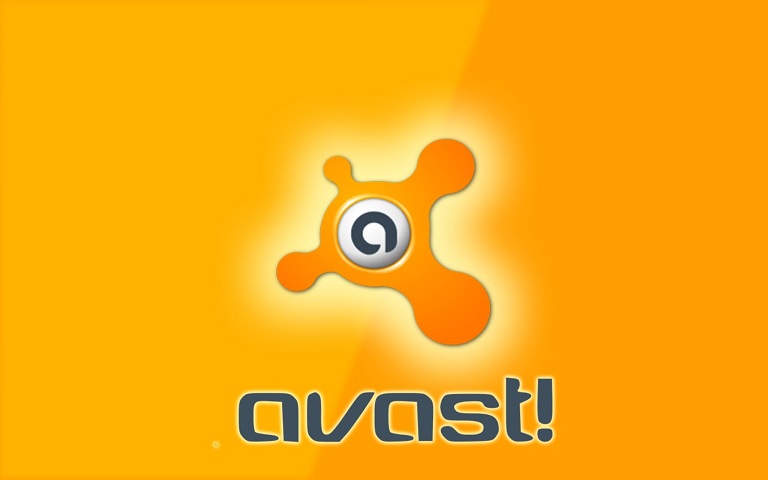 Avast will make surfing the Internet more secure.
Surfing the Internet is not always safe, and moving between multiple web pages, it is likely to expose your computer different kinds of risks. Users for security purposes, and just for fun, want to know sites with some measure of reputation they go. This information can provide a tool the Avast — Avast Online Security.
Avast Online Security
Avast Online Security includes a set of browser plugins such as Do Not Track, which identificeret tracking module and allows the user to block individual trackers. For each visited web site, users will see the number in the icon of the Avast plug-in (located at the right corner of the menu bar of the browser). When the user clicks on a number, a list of all the tracking modules and applications analysts, who are trying to monitor the activity. The user can manually disable and enable private trackers, creating a personal configuration. Although many modern browsers have a similar feature, plugin Avast is significantly different. Instead of using HTTP headers DNT, the tool uses a proprietary technology that servers can't override.
Each plugin includes phishing protection, which blocks the loading of pages when it detects malware or fraud indicators. Correction of the URL fixes the write addresses of sites to prevent unwanted visits resources.
Plug-ins for Chrome and Firefox is distributed through the Chrome web store or Firefox or with a separate installer.